News
Do you want to know what is new here? Watch this page and you will not miss anything. New collections, materials, trends, colours – everything that might interest you.
Christmas Dates 2020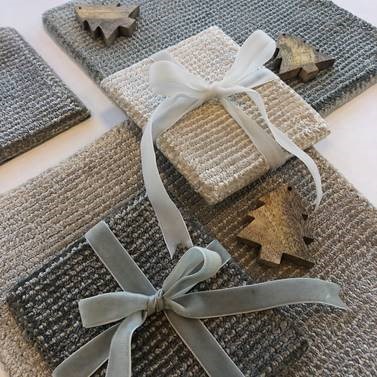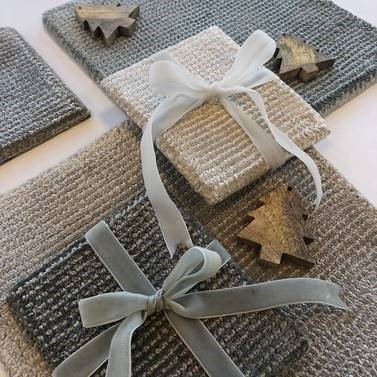 During the Christmas and New Year holidays, our office will be closed from 23.12.2020 to 03.01.2021 inclusive. This year's last day for loading ordered and confirmed orders will be Tuesday, December 22, 2020, and next year we will start on Monday, January 4, 2021. Thank you for your cooperation in the past year, we wish you a peaceful Christmas and all the best, especially good health in 2021!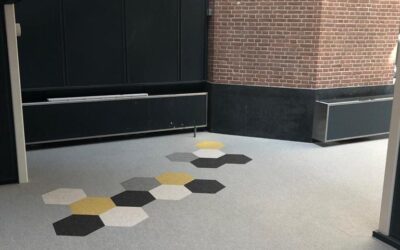 New projects from NEC Shapes Marlin Contract components
In the second half of the year, we managed to implement several projects from NEC Shapes Marlin Contract carpet panels – more information will be provided on request.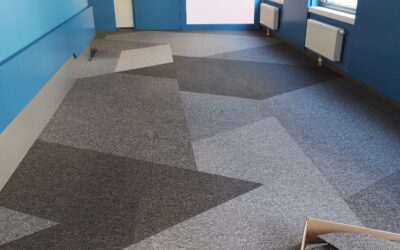 New Capital tiles
The Capital carpet tiles collection has been expanded with 3 new products – Casablanca, Boston and Montreal. These are technically the same materials in different designs, the products are already available as standard.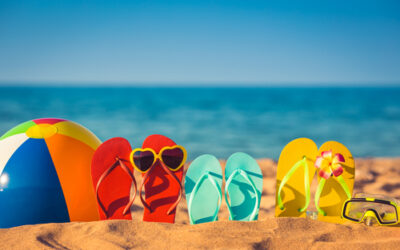 Summer holidays
Summer holidays in 2020 will take place in weeks 31, 32 and 33. The last day of loading will be 24.07.2020, then again from 17.08.2020.  Our office will be closed from 27.07. until 14.08.2020, too.