Good quality carpets and LVT flooring
Rudan is the exclusive representative of a number of floor covering manufacturers in several Central and Eastern European (CEE) countries. We supply carpets in rolls, rugs, carpet tiles, vinyl floors and loose-lay vinyl strips.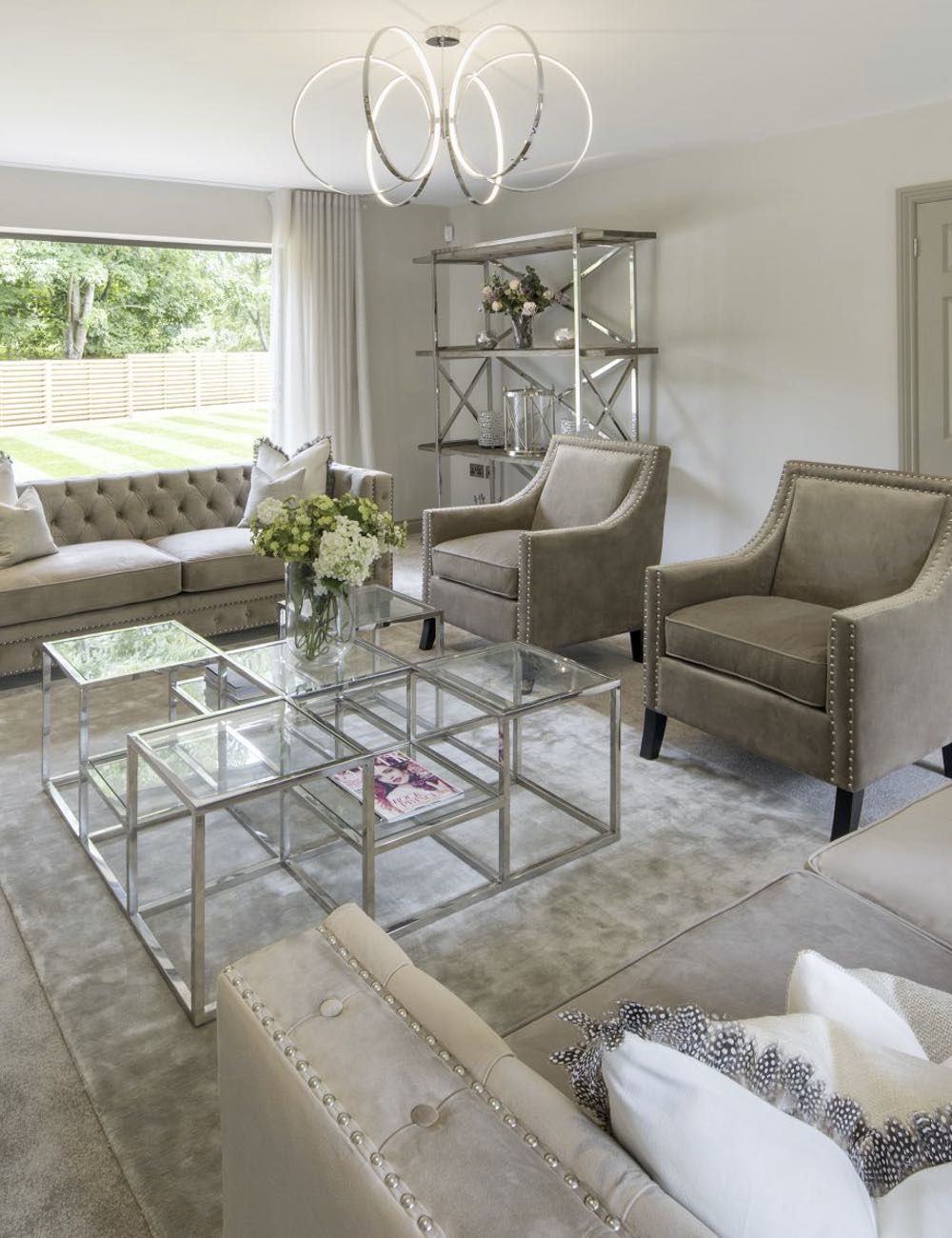 Rudan, partner for your project
Rudan was established in 1989. Since the beginning, the company has profiled itself as a sales representative of several Dutch manufacturers of textile floor coverings on Eastern European markets;  we have gradually established cooperation with flooring manufacturers from Great Britain and Japan.
Rudan has two regional branches – in Prague and in Kalisz, Poland. The company's activities are currently concentrated in the Czech Republic, Slovakia, Poland and the Baltics.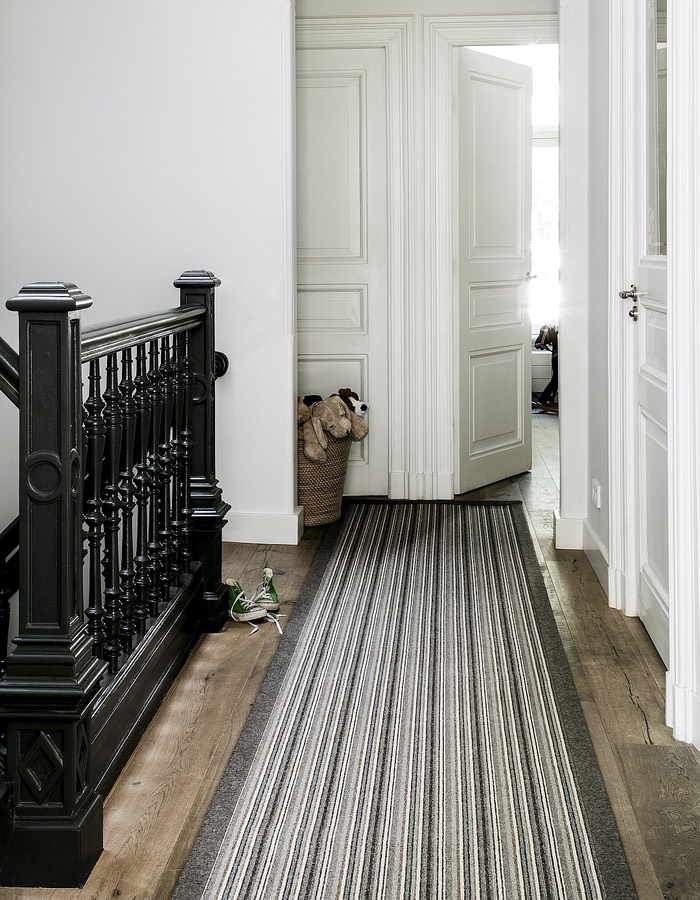 Thanks to our many years of experience, we have managed to create an extensive collection of textile and vinyl flooring, which comprehensively covers market requirements and fully satisfies the demand in various housing projects, offices, hotels, restaurants, shops and other interiors.
The brands we represent are among the leaders in their fields, which allows us to offer the highest quality goods while maintaining a very interesting value for money ratio, excellent level of service and very short delivery times.
The highest quality of services and materials for you…
The most important thing for us is an individual approach. When we address a project, we will be happy to meet you to understand exactly the project for which you are choosing the floor and then we will recommend the best solution. In addition, thanks to long-term cooperation with our suppliers, we can provide various special formats or materials.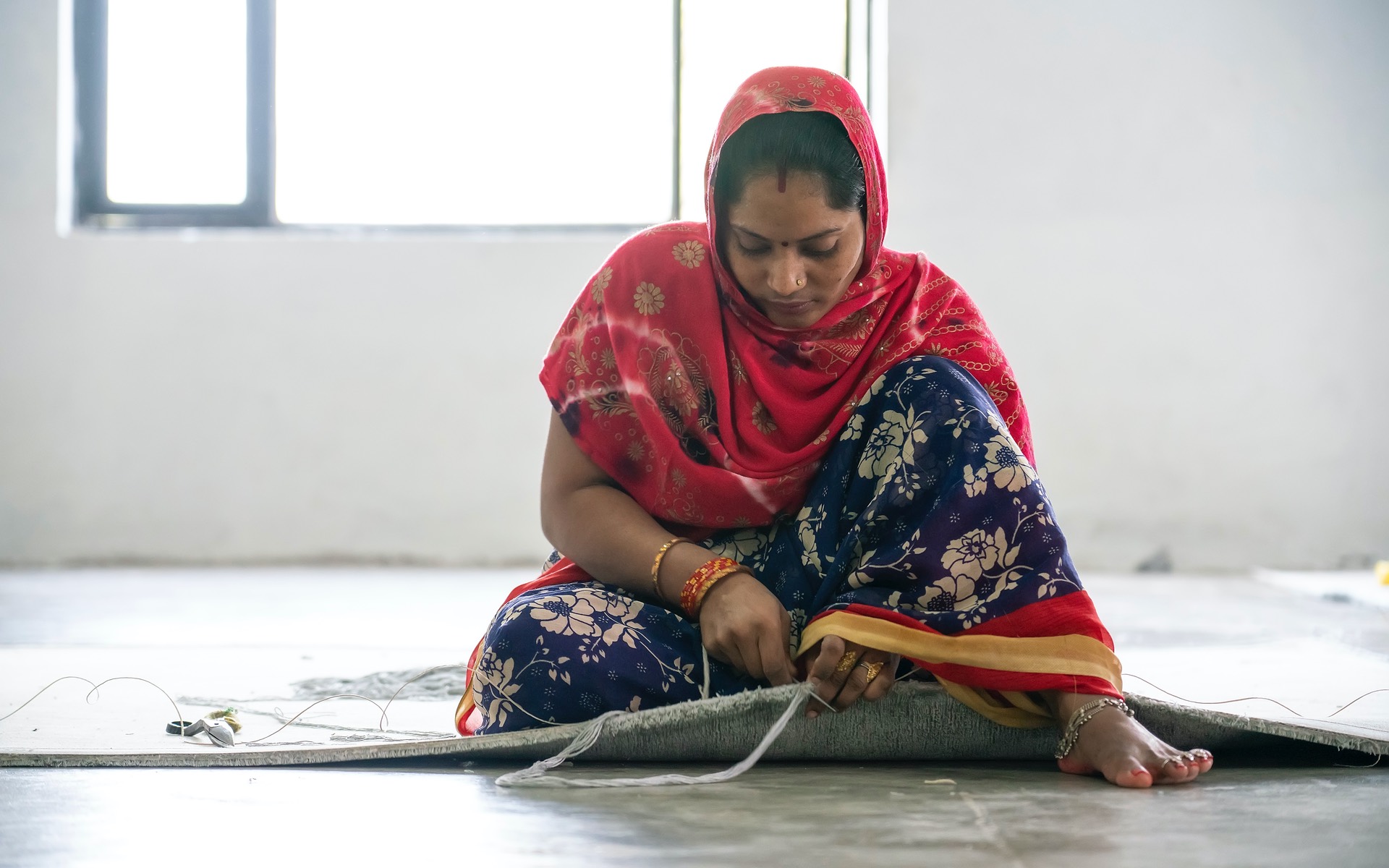 News
Watch the "news" section for the latest trends.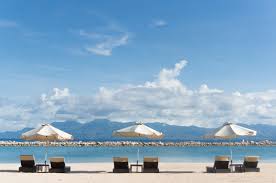 Summer holidays 2021
Summer holidays in 2021 will take place in weeks 30, 31 and 32. The last day of loading will be 23.07.2021, then again from 16.08.2021.  Our office will be closed from 26.07. until 13.08.2021, too.
Christmas Dates 2020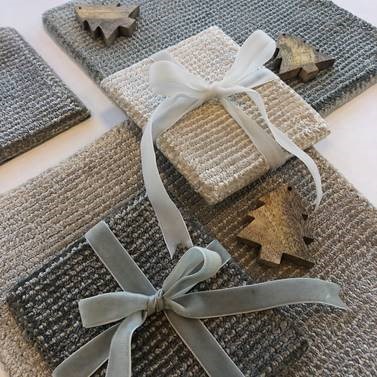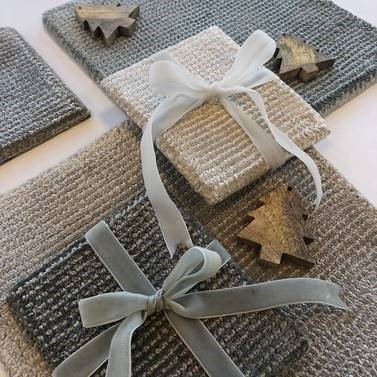 During the Christmas and New Year holidays, our office will be closed from 23.12.2020 to 03.01.2021 inclusive. This year's last day for loading ordered and confirmed orders will be Tuesday, December 22, 2020, and next year we will start on Monday, January 4, 2021. Thank you for your cooperation in the past year, we wish you a peaceful Christmas and all the best, especially good health in 2021!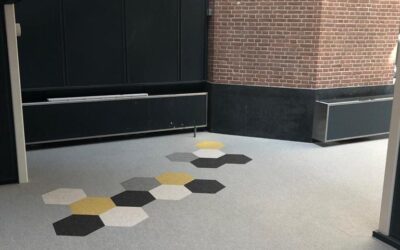 New projects from NEC Shapes Marlin Contract components
In the second half of the year, we managed to implement several projects from NEC Shapes Marlin Contract carpet panels – more information will be provided on request.